Investing in German Real Estate
2021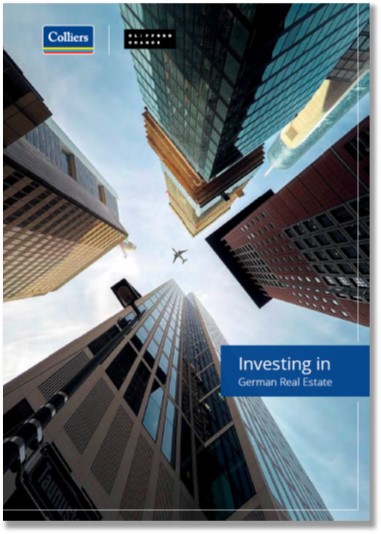 After occupiers and investors took a short break for orientation in mid-2020, we saw a revival in activity despite the second lockdown in Germany that started in early November. Now, at mid-2021, the market is almost back to normal. Most importantly, the Covid-19 crisis, which marked an abrupt break in the country's outstanding investment boom, has given cause to reassess the quality and future viability of properties through heightened risk awareness, something that cross-border investors, in particular, appreciate. Likewise this environment created new opportunities at modified price levels to profit of the countries future growth.
This investment guide provides a compact overview of the German investment market as a whole as well as the country's seven most important investment centers:
Download the report: "Investing in German Real Estate":
By registering to download this study you give our company permission to send you information on commercial properties and related topics. This information may include market reports, sales particulars and newsletters. We will store your data in compliance with data protection regulations.
For information regarding Art. 13 EU General Data Protection Regulation (EU GDPR) click >> here